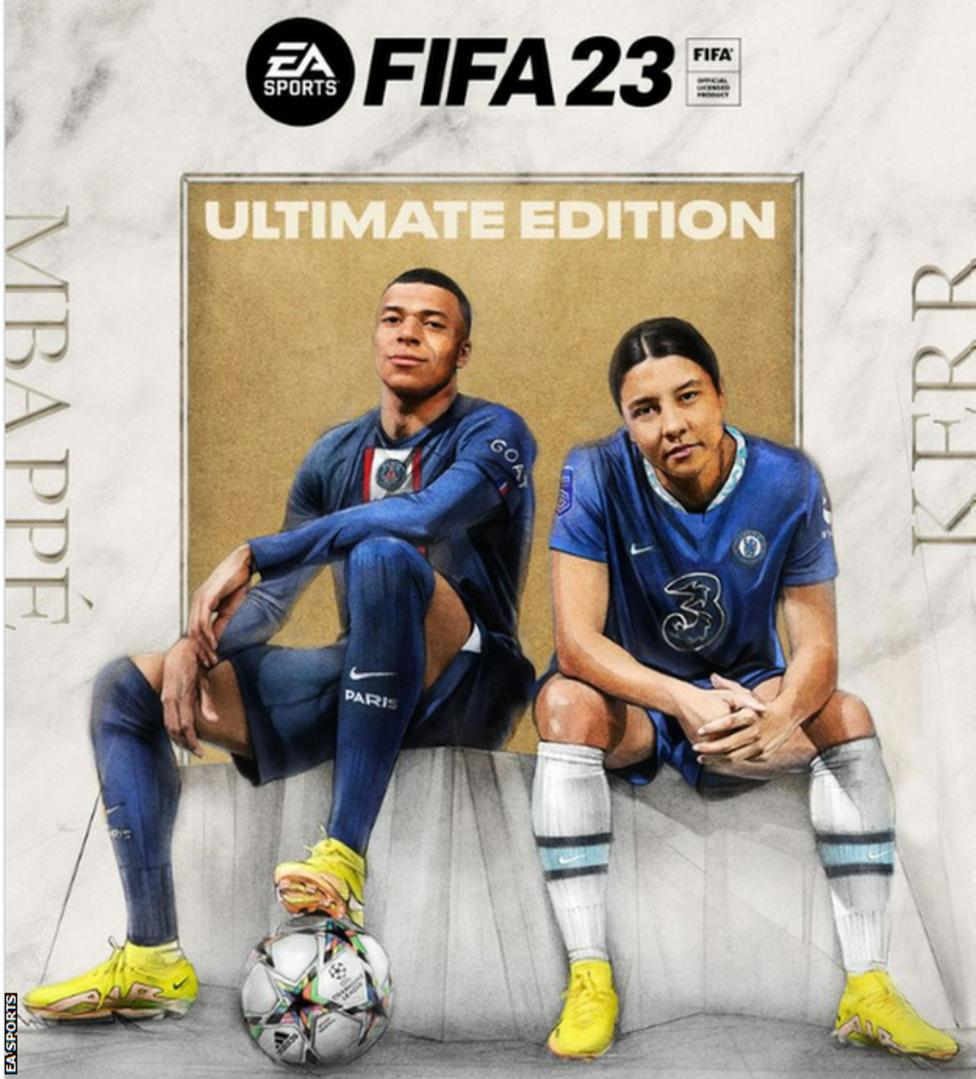 Chelsea striker Sam Kerr will be the first female player to feature on the global cover of EA Sports' Fifa football game.
The Australian will be alongside Paris St-Germain and France striker Kylian Mbappe on the cover of Fifa 23.
"Two phenomenal forces up front. One ultimate strike partnership," wrote video game developer EA Sports in a social media post showing the cover.
Kerr won the Golden Boot in 2021-22 as top scorer in the…